Albion Marine Solutions provides cutting-edge decarbonization solutions and emission reduction strategies to enhance your ships' performance, safeguarding you from upcoming regulations and hefty emission bills. Our expertise in alternative fuel supply, infrastructure development, and innovative green vessel designs utilizing methanol, ammonia, hydrogen, and biofuels ensures your journey towards a sustainable future is smoother and more economically viable."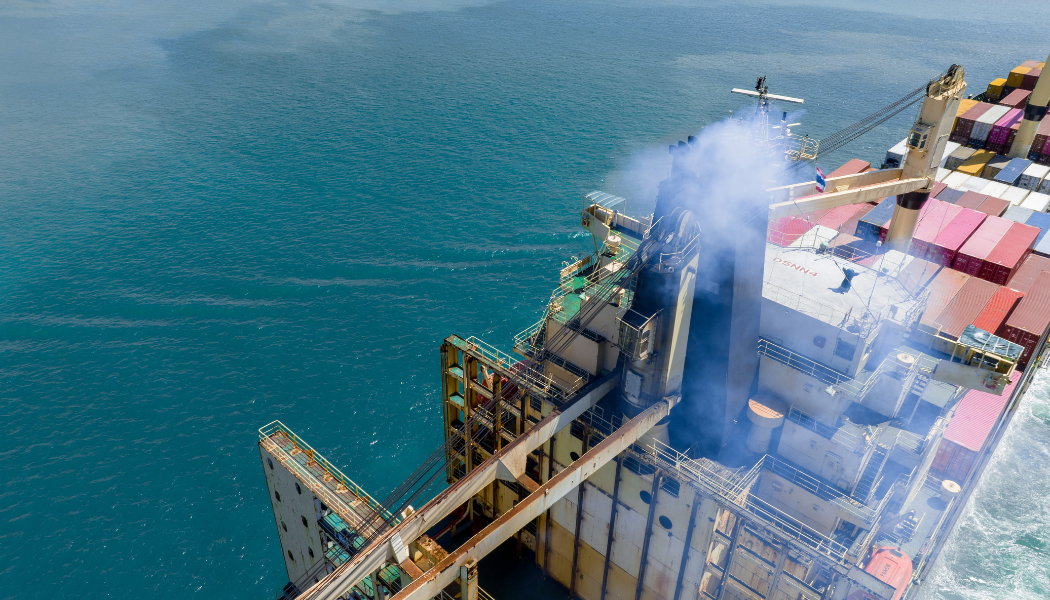 Ships carrying everything from consumer goods to food and fuel in and out of the European Union will soon face hefty emissions bills. The maritime industry will join the bloc's Emissions Trading System in January, meaning big ships will start paying for carbon emissions.
Vessels carry over 80% of world trade and are a big source of emissions, pumping about 1 billion tons of CO2 into the atmosphere in 2018. The incoming system is the world's first large-scale carbon charge for international shipping and part of the bloc's green push to tackle climate change. Yet, though sizable, the fees are unlikely to be high enough to force an immediate shift to cleaner marine fuels.
"The EU ETS will increase the freight rates," said Tore Longva, decarbonization director at ship classification society DNV. For a single container ship sailing between Europe and Asia, the emissions cost could total about €810,000 ($864,500) next year, assuming a carbon market price of €90 a ton, according to DNV. Firms will have to cover a greater share of emissions in the following two years, meaning costs should go even higher. For information contact This email address is being protected from spambots. You need JavaScript enabled to view it.